This month was all about updating the entire video library to the new style with the spot light: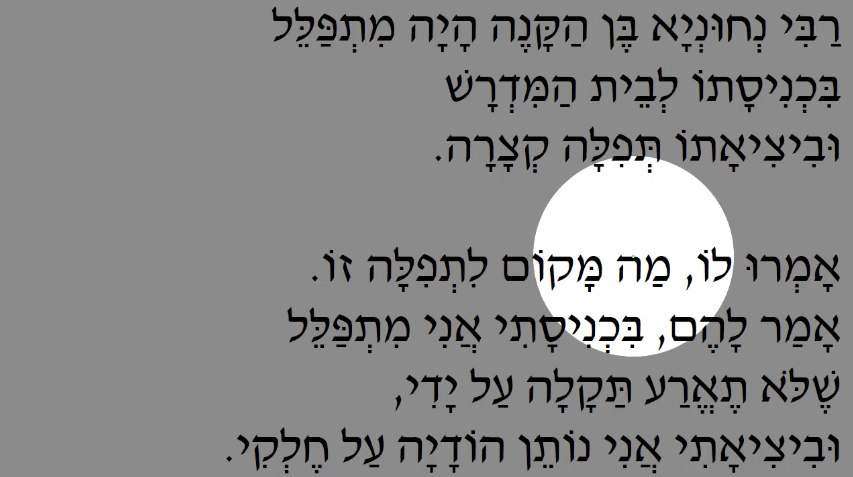 I'm happy to say that I've finished the production for all the videos.
However, I have yet to upload them to the site because.... I'm upgrading my WiFi next week from 10 Mbps upload to 1000 Mbps. That will make uploading all those videos a lot easier.

For Tammuz, I'll focus on finishing Talmud Berakhot: Chapter 4, at least through the end of the Gemara on the opening Mishnah.
I plan to create the start of a course for different sections of Talmud. I'll finish them as I see which areas are most popular.
All the best